As autumn is approaching, it is time to bring out our huge variety of outerwear. With temperatures dropping, numerous woolen articles can be seen worn by people. One of the popular types of outerwear consists of polar fleece. Polar fleece is a known type of jacket curated with fabrics in a knit construction with a napped or brushed finish. Reputed sources like Fangyuan jackets provide high-quality polar fleece jackets.
The fabric is known for its delicacy and its intricate finish. It is important to take into account the various ways to take care of the fabric as it is highly susceptible to damage during handling and wear.
You may have doubts regarding the handling and cleaning of Polar fleece. In this article, we will discuss:
How to wash Polar fleece?
Important things to take into account before washing fleece.
Polar Fleece Jacket Clean and Care 101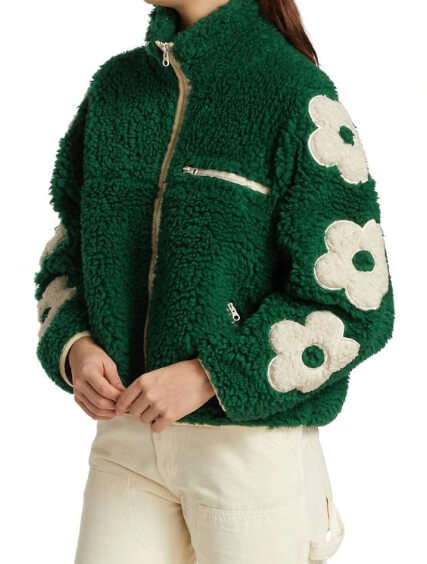 Polar fleece is a fairly hard-wearing fabric. The products created with polar fleece can be washed and maintained adequately to lengthen their life with some points kept in mind.
The task of cleaning polar fleece starts right from its pre-preparatory to the post-washing tips. This ensures the essence of the fabric is kept dynamic and vibrant for a long time.
Can You Wash Polar Fleece?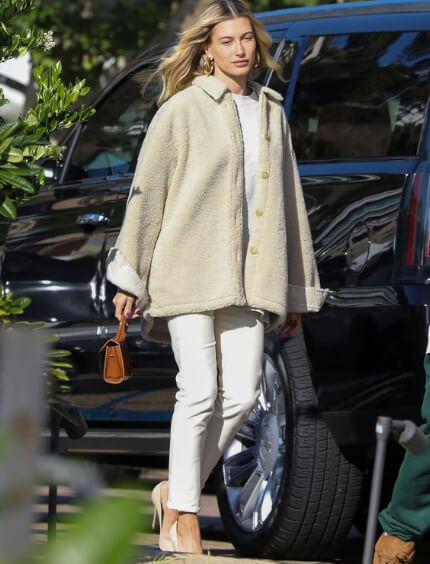 Polar fleece can be washed. They do not shrink over time and since they are low-maintenance, it makes them an article of ideal clothing to be washed.
They are quick-drying which is a benefit in autumn and winters.
Gentle wash, hand wash, and using water under the temperature of 90F is the key to washing polar fleece. Hand washing polar fleece jackets and blankets are the best way to take care of your clothes for a longer time.
Polar fleece is also a great choice if you wish to use a mild soap devoid of any coarse and harsh chemicals. Warm water ensures to keep the jacket soft, vibrant, and glistening for longer durations of time.
Can You Wash Polar Fleece in the Washing Machine?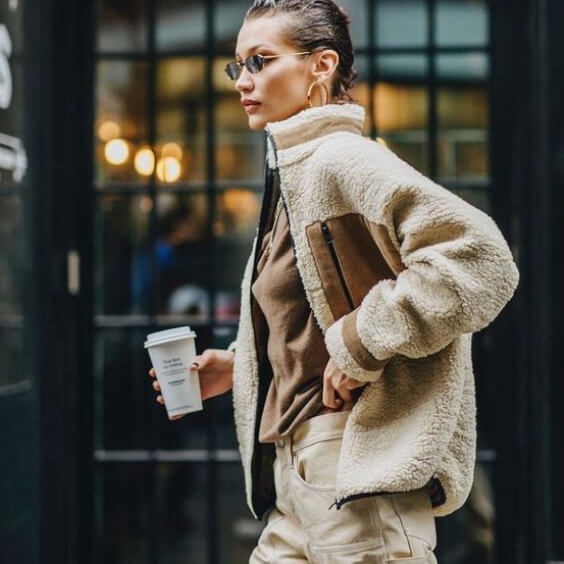 Washing machines are a feasible and more attractive option for washing fleece jackets as opposed to hand-washing them due to the excessive time and effort it would take.
You can wash polar fleece in the washing machine followed by a gentle wash.
Follow These Simple Steps: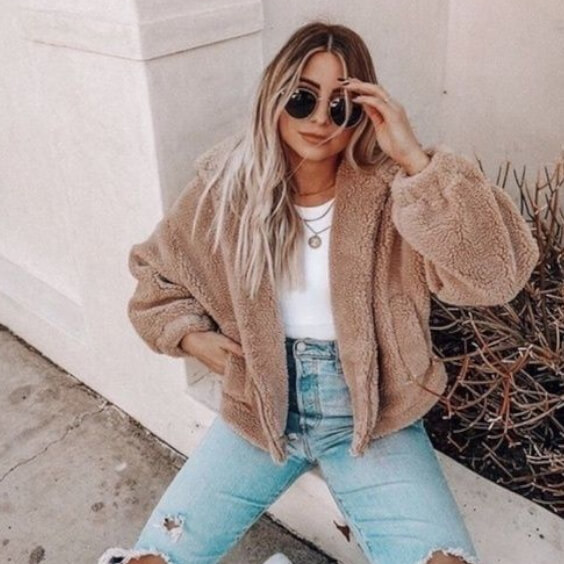 This is to take into account that fleece is protected from any harsh movements in the washing machine and maintains its vivacity for longer.
Check the cleaning instruction label on the jacket. Use this label to understand how to clean your fleece blanket or clothing, and also find if it needs any extra care.
Prepare your jacket or blanket before washing it. This involves treating any big stains, deep stains that may not get out after a gentle wash, or soaking them before washing. Make sure to use a fabric softener or a mild dish-washing soap without harsh chemicals to soak and pretreat your fleece clothing.
Rub the area with the stain gently with the dry cloth or a paper towel post soaking in lukewarm water at 90F.
After the stains are removed to the extent possible, select gentle wash and rinse cycles in your washing machine. Use a mild detergent and warm water.
After washing, dry your fleece clothing using medium to low heat temperature. Make sure to not use a dryer on high-heat settings or iron fleece. High heat and temperature in any form can ruin the tips by melting them off. This will cause the fleece to harden, feel rough in texture and thus ruin the soft sensation of the fabric.
How to Prepare a Polar Fleece for Washing?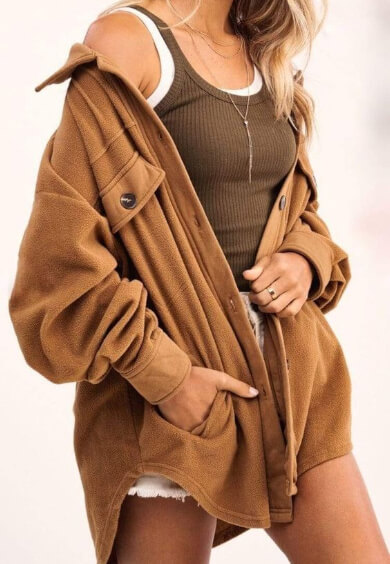 Take These Few Steps Into Account:
Close all hardware and fasteners such as zippers, snaps, hooks, and toggles present on the jacket.
Turn the jacket upside down.
The goal is to avoid any smashing, drag, and/or drift of the clothing against each other. This further reduces the chance of any lesion of the fabric during cleaning and prevents drifting and pilling of the fabric. Pilling refers to the direct outcome from friction that may occur with movement.
The matting produced hampers and affects the quality and appearance of the fabric. This also ruins the soft touch of the fabric. Thus, always take into account these facts to prepare for washing polar fleece jackets.
What Settings to Choose to Wash Polar Fleece in the Washing Machine?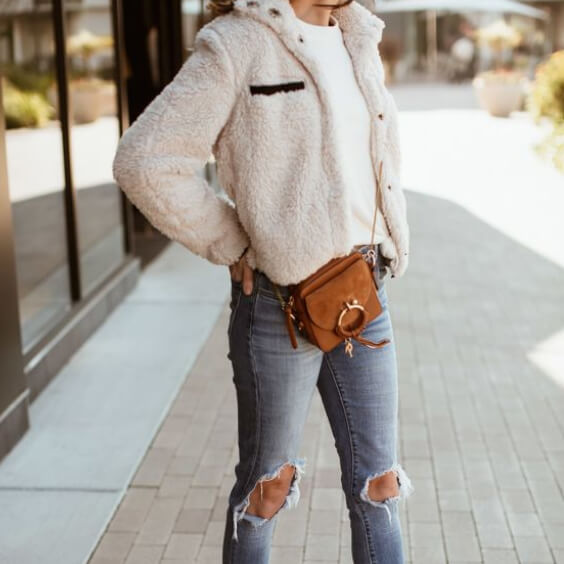 Following Are the Appropriate Settings to Wash Polar Fleece in a Washing Machine:
Put the setting of the machine to gentle wash. This is applicable for all types of fleece garments with the cleaning process being the same throughout the wide range of fleece garments.
Distinguish the various types of fleece based on the cleaning instructions on the manufacturing label of the jacket, and not based on the various names of fleece- Polar, Sherpa, Coral, or more.
This is done as there are two types of fleece: bad and good. A good quality fleece remains soft for a long time. It has a water-repelling mechanism and does not wither away with washing. The water-repelling feature is the sign of a high-quality fleece.
A low-quality fleece shreds, drifts, and pills easily and has a short life. Thus always make sure to take into account the cleaning label and not the type of fleece.
Should You Use a Fabric Softener for Static Control?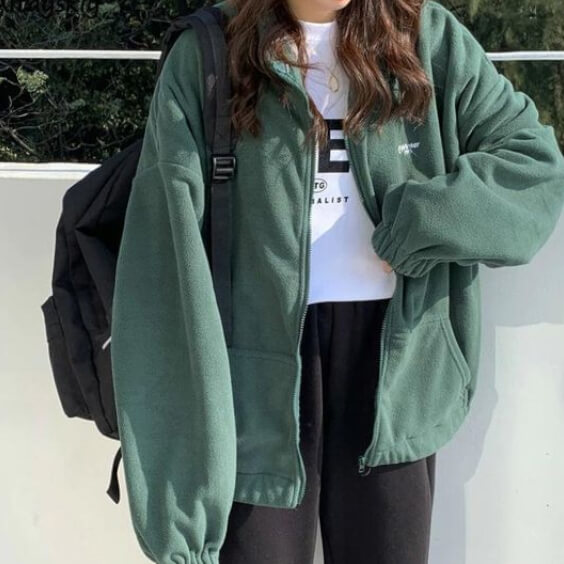 Polar fleece is a known ability of static cling. It is highly likely to attract any speck of dirt, lint pet hair around you. You should use fabric softeners in the rinse cycle to tackle this issue in all circumstances. This will interfere with the water repellent capacity in the case of polar fleece.
So, if your fleece is not treated, you can use a softener, which improves the wearability, comfort, and convenience of the polar fleece by combating this natural tendency of the fabric.
The answer to the solution may seem like a trade-off, but it's an easy bet.
To make sure you do not make any mistakes, always make sure to read the labels. Labels allow you to take into account every necessary step in a jacket.
Use the label for your benefit and understand fleece well.
How to Dry Polar Fleece?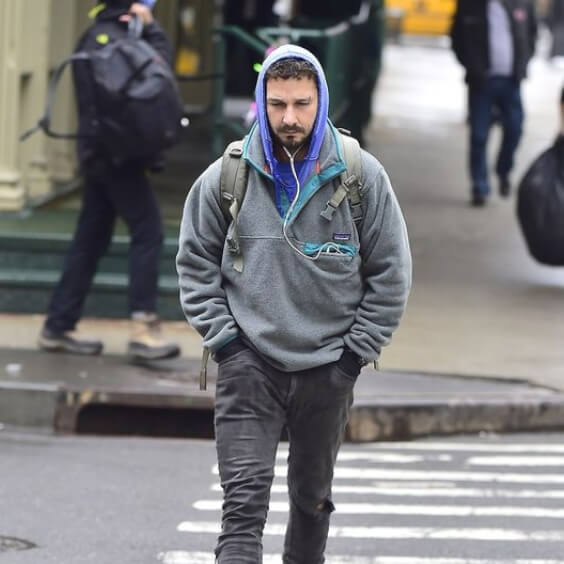 Polar fleece should be let to air dry as much as possible. This allows that the fleece dries with the least manipulation and alteration. Air drying also ensures a fresh and blossoming smell in the fleece. Thus, whenever possible, make sure to air dry your polar fleece blankets and jackets.
Do not iron your polar fleece due to its inability to handle heat well. If air drying is not possible, use low or tumble settings on your dryer, this helps to keep the fleece away from any damage or pilling.
How to Store Polar Fleece?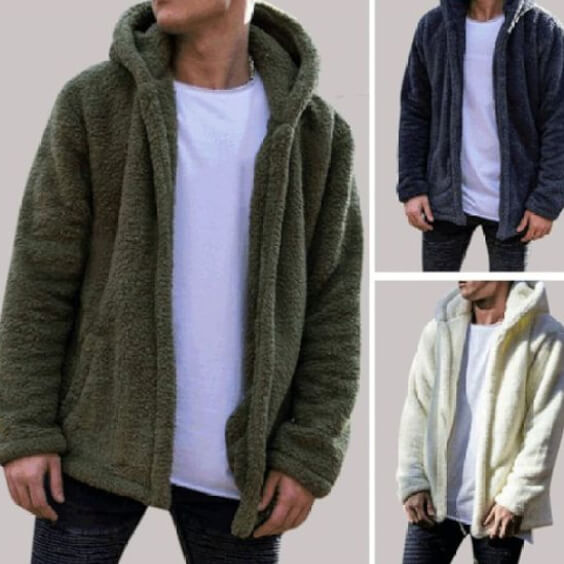 Proper storage of polar fleece allows avoiding damage by pilling or friction, stretching of the fabric, or drifting against the fabrics. Before storing polar fleece, make sure that it is always clean. Always store completely dried polar fleece blankets and jackets.
You can store the polar fleece in a breathable cotton storage bag to keep it protected against any bugs. Breathable cotton allows the exchange of moisture and air. It is not appropriate to choose plastic for storage as it not only leads to yellowing but also can trap mildew-causing moisture by offering a key environment for bugs.
Some Tips and Tricks to Keep In Mind While Washing and Drying Polar Fleece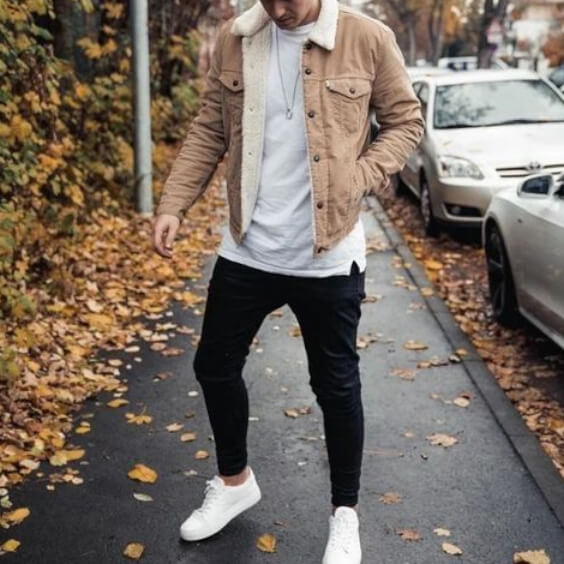 Alt tag: Men styling fleece jacket in autumn
Avoid dry sheets as much as possible.
Hard water harms the blankets, it makes them rough to touch. Make sure to use water softeners when needed.
Use a laundry basket or a large pillowcase in case the blanket or the garment sheds a lot, and then put it in the washing machine.
Remove the polar fleece from the dryer while it is still damp to reduce wrinkles.
Conclusion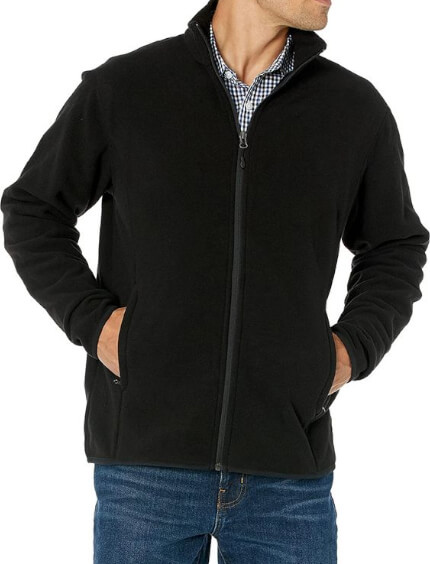 Polar fleece is a popular fabric for autumn. It is lively, pleasing, and stylish to wear. Polar fleece is a low-maintenance and sturdy fabric.
It may get difficult to clean, dry, and wash polar fleece to keep it safe and avoid any damages such as pilling or shredding.
With these tips, tricks, and ways to clean, dry, and store your polar fleece jackets, you can maintain polar fleece for a longer time and enjoy it.
For reliable, stylish, and affordable options of polar fleece jackets, you can check out Fangyuan Jackets to get customized jackets with simple or complicated, intricate designs with numerous budget-friendly options.