Are you excited to know the new colors that will excite the fall 2021 and winter fashion 22 fashion trends? If you are expecting the same dark and rich colors or saturated neutral trends in fall and winter staples like coats, parkas, jackets, and sweaters, well, hold onto your hats as we present to you a new set of color trends – the bright and pastels!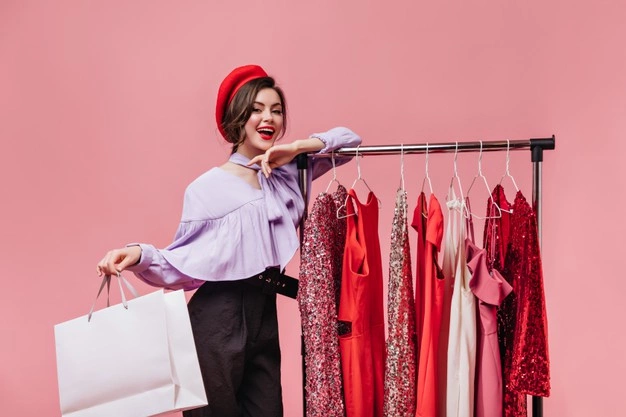 Yes, you heard us right. This autumn-winter 2021 color trends might be unexpected, but we see sweaters, jackets, puffers, hats, gloves, and more in pink, yellow, orange, and more! Want to know what we're talking about? Check out the list we made below.
List of Color Trends for Fall/Winter 2021
Of course, the reliable colors of autumn, such as emerald green and bold red, and monochromatic colors for winter, are still present in the fall collections. However, the bright and pastel colors are very much prevalent this year. We know you didn't anticipate this but hear us when we say these colors deserve the craze. So here is the list of the biggest fall-winter 2021 color trends.
Blush Pink
Mellow Yellow
Lavender
Pantone – Exuberance
Pantone – Mandarin Red
Fashion Colors for Fall-Winter 2021
1. BLUSH PINK
Pink is back, and it is taking the fashion trend by storm as pink is among the most prominent color trends for fall and winter 2021.
Back in 2016, Pantone chose only 2 colors of the year, serenity and rose quartz. For the first time, pink became half of the fashion equation, so it is no surprise the resurgence of blush pink color to fall color trends 2021. After all, blush pink is just a bit lighter compared to rose quartz.
What's the best thing about blush pink when it comes to fashion? First, it has a monochromatic appeal that makes it look neutral, thanks to its muted tone. Then, this color can mix well with other neutrals.
So whether you are wearing a down jacket, blouse, dress, skirt, or pantsuit that's blush pink, don't be afraid to mix it with white, gray or black because we can assure you that the outcome will be very well in terms of fashion.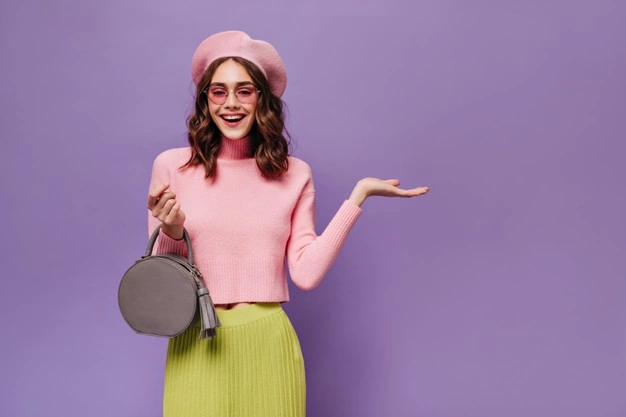 More than that, blush pink definitely blends well with other pastels since all pastel shades are calming, light, and airy, making blush fit seamlessly with the rest of the colors. Though pastel colors are always incorporated into the spring season, don't be afraid to take a risk by wearing this color in fall and winter because you are definitely living up to the trend.
2. MELLOW YELLOW
The mellow yellow shade is mainly a color from the yellow color family. It is a combination of yellow and orange color.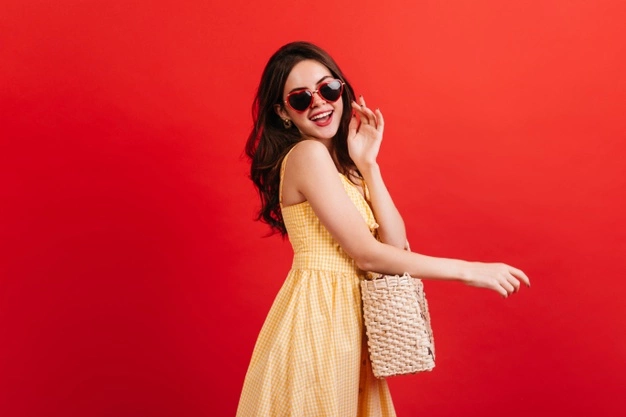 Known as stimulating and optimistic, the color yellow is often used to inject vibrancy and joy into clothes designs. So what shades go along with yellow? Honestly, it depends on the kind of color scheme you want to use with yellow.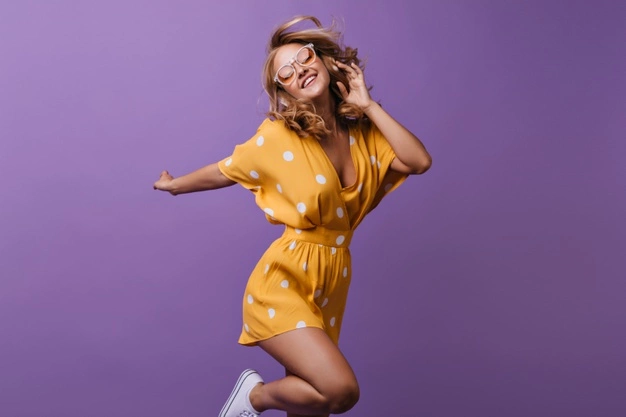 Mellow yellow can be regarded as a monochromatic yellow color scheme, particularly if combined with paler tints and darker shades of yellow.
Since mellow yellow is very apparent, it is also often used as an accent color to attract attention to particular design elements. But in the autumn and winter color trend, mellow yellow can be your entire bodywear, from top softshell jacket down to pants and shoes, and we won't judge you if you fall in love with this color.
3. LAVENDER
Lavender is also one of the unexpected autumn color trends 2021 you didn't realize you needed. But how did it all start? In February 2021, JW Anderson showcased a pear-shaped orchid color knit dress in his style presentation. Afterward, around the same month, New York City and brand PH5 broke out its signature knits in a similar shade. Then Chanel has subbed out their pink tweed skirt-suits for lavender.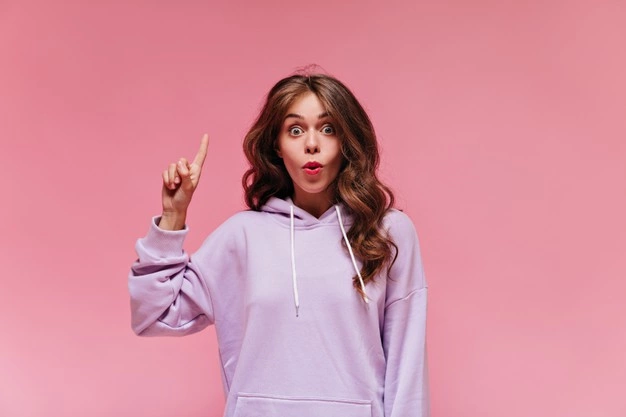 Technically, no one can really tell the color's actual origin. Well, apart from the fact that William Henry Perkin unwittingly invented the color in his chemistry class.
Still, its current revival could have something to do with the Bottega effect since every time Bottega Veneta releases an item, the rest of the fashion world are quick to follow. Of course, this makes sense since the lilac color was baked in its Spring 2021 collection. But no matter the origin, lavender is here to stay.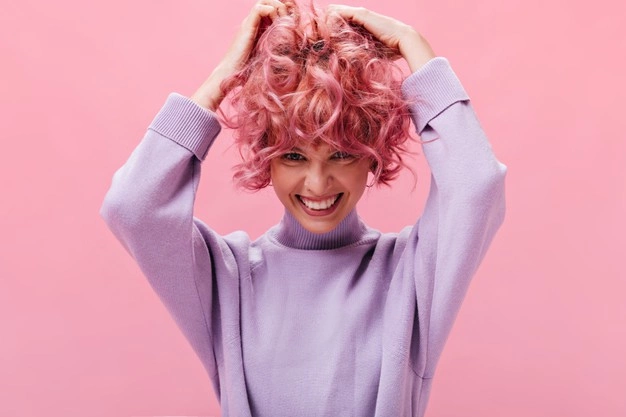 The color lavender is thought to be feminine only due to its dainty appearance, yet males can wear them too. Hence, whichever gender you have, you can always try and step out with a lavender leather jacket, a fitted lavender shirt, loose lavender sweater, or rock stud shoes in lavender.
4. PANTONE – EXUBERANCE
Pantone's exuberance is a good-natured and expansive orange-brown shade, and it signifies a message of happiness and spontaneity.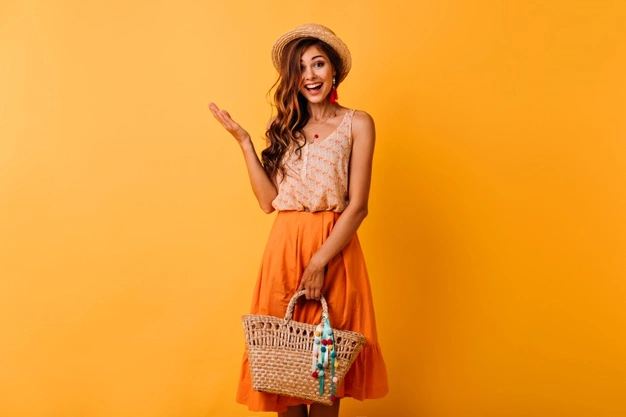 Apart from being a top pick in the interior design world, the color orange or exuberance itself is also one of the best-picked colors for autumn and winter trends 2021.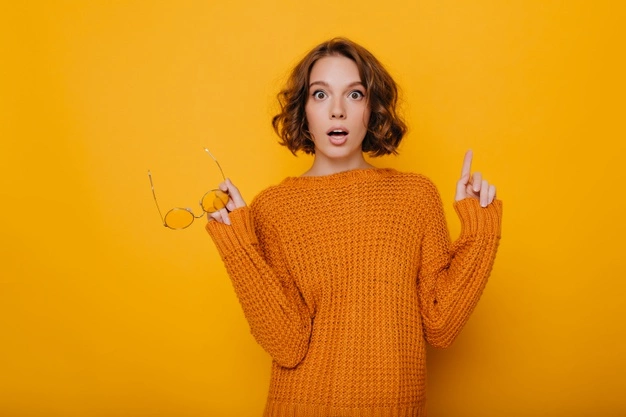 The exuberance shade has always had a reputation of being bold, so wear it in a long skirt, quilted jacket, or match it with orange sunglasses and a beret. Surely, you are bound to make a fashion statement wherever you are.
5. PANTONE – MANDARIN RED
Bold red is the usual fall-winter shade attire, right? How about notch it down a bit, combine it with a tad bright orange, and voila! We get a mandarin red!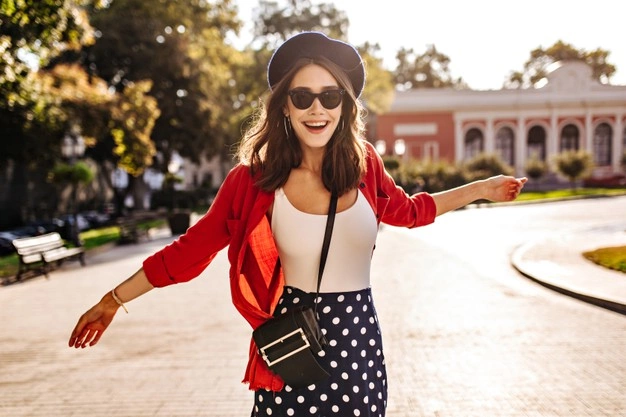 Mandarin red occupies a crucial position in the autumn and winter fashion market in 2021 and 2022. This conventional Chinese red can be integrated with contemporary colors, displaying the original texture of red and charming temperament by elegant dark red.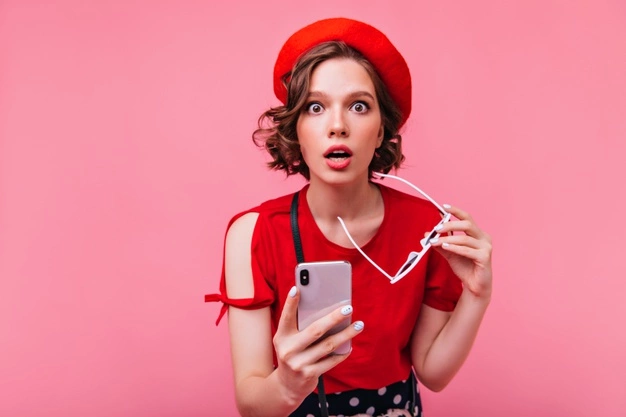 Moreover, since it has an orange tone like the holiday red, it presents a synthetic surface and even adds a slight hint of light to warmer red color. So get a mandarin red jacket or coat, pantsuit, or dress to achieve a chic look this 2021 fall and winter color trend.
Conclusion
Did you have fun with our list? Indeed, fall and winter are coming, and it is bound to get chilly, but not the color trends this autumn and winter season. You don't have to buy new stuff just to be with the color craze. If you have old clothes with the same shades, you can simply mix and match. People will definitely turn heads once you flaunt your new learnings in color trends this season.